Today Tate Britain opened a free exhibition dedicated to the famous British photographer Bill Brandt (1904-83). 44 original photographs from his entire career are displayed alongside the magazines and photo books in which these images were most often seen. Entitled Bill Brandt: In the Mirror, this is Tate's first Brandt exhibition. He reveals the secrets of his art and the fascinating ways in which he staged and refined his photographs. Drawn from Tate's collection, the exhibition includes many recent acquisitions that reflect Tate's ongoing commitment to strengthening its photography holdings.
Bill Brandt first rose to prominence as a photojournalist, renowned in the 1930s for his observations of British life and later for his landscapes, portraits and nudes. But his images were always carefully crafted to "step into the mirror," as he put it, employing formal experimentation and artistic intervention to evoke the surreal beauty he saw in daily life. This exhibition celebrates his theatrical staging of people and settings, his mastery of composition and abstraction, and his dialogues with the work of other artists.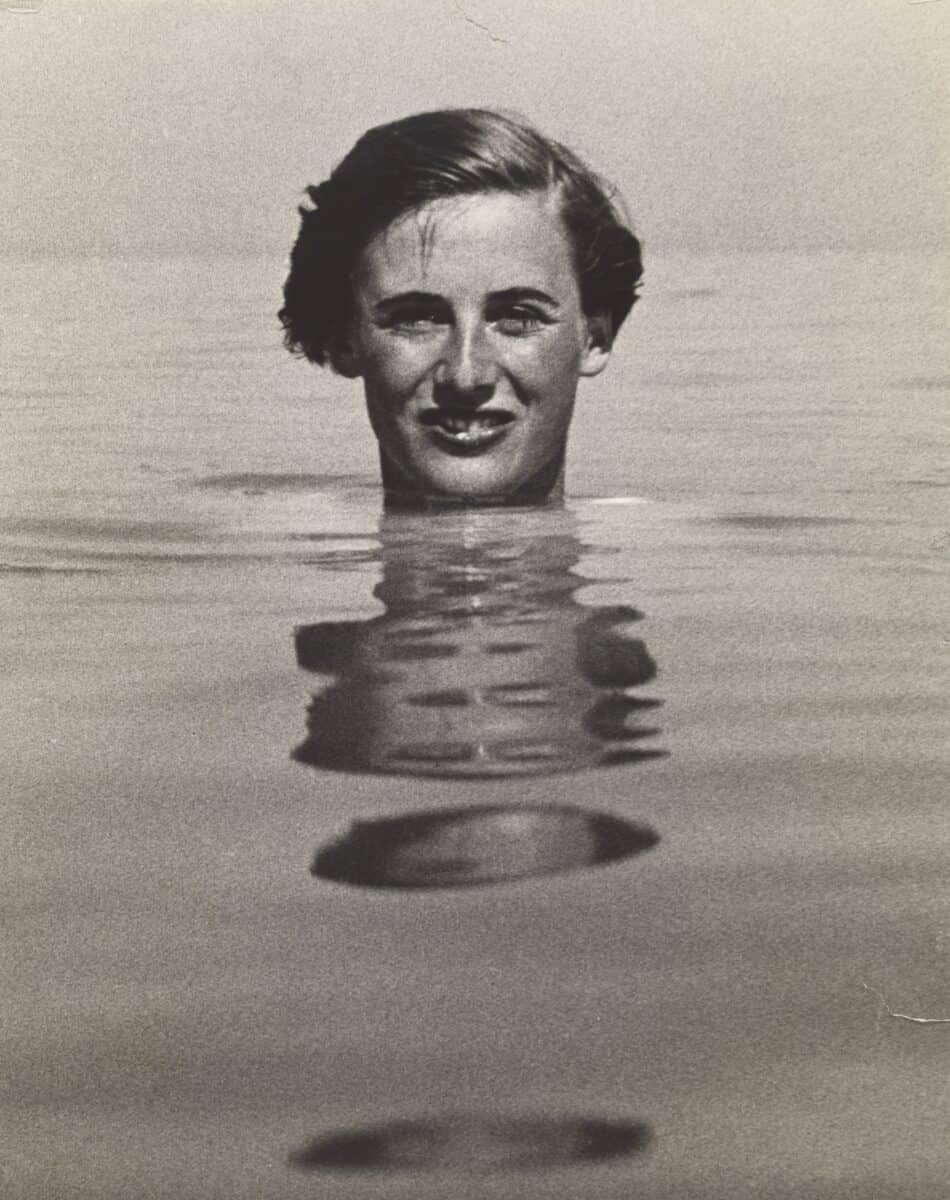 Although Brandt's images may appear candid and spontaneous, he did not capture people oblivious. He worked closely with those he photographed, directing and enlightening them to cast "the spell that charges the mundane with beauty". He sometimes waited hours to capture the effects at specific times of the day – as in woman swimming – and some of its most mysterious scenes were taken at night. Brandt developed his own film and printed his own photographs, giving him new opportunities to rebalance light and dark and alter composition by cropping and enlarging. He even used ink and pencil to alter the prints, such as introducing plumes of smoke onto Hail, Hell and Halifax. Brandt's series of nudes featured in the exhibition include some of his best-known and most evocative works, which further explore his interest in altered perspectives, surreal effects and abstract compositions.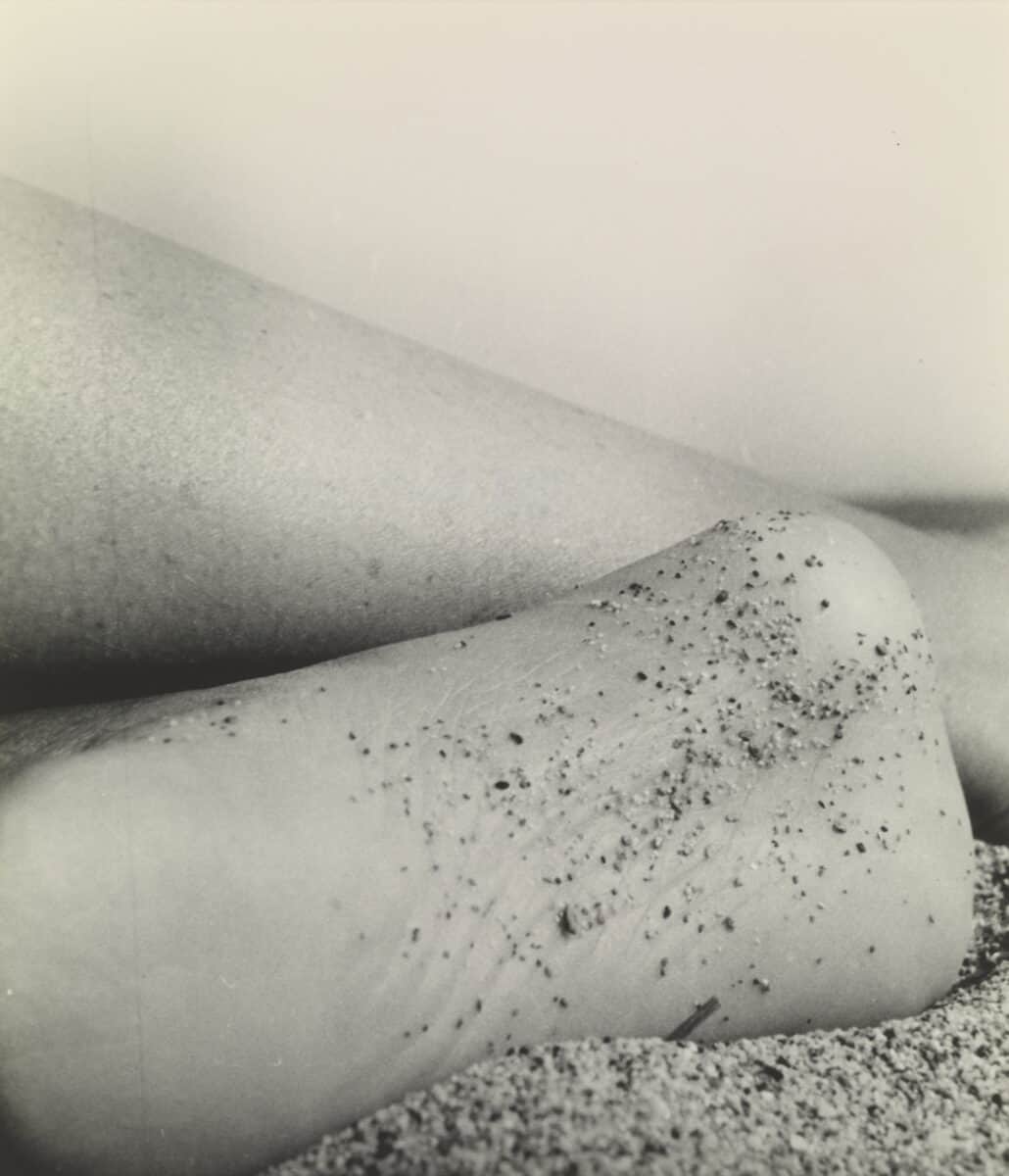 In addition to being an artist in his own right, Brandt has drawn inspiration from many other artists and art forms. The exhibition explores some of these conversations between his photographs and other images, from Gustave Doré's London prints to Henry Moore's air-raid shelter drawings to Orson Welles' 1941 film. Citizen Kane. Brandt's handmade photobook "A Dream" – which is on display for the first time – reveals other influences, such as John Tenniel's surreal illustrations for Alice in Wonderland and the dramatic shadows of expressionist cinema. Brandt also became famous for his portraits of artists, such as actor Glenda Jackson at his home in the early 1970s, and a striking close-up of sculptor Louise Nevelson's eye.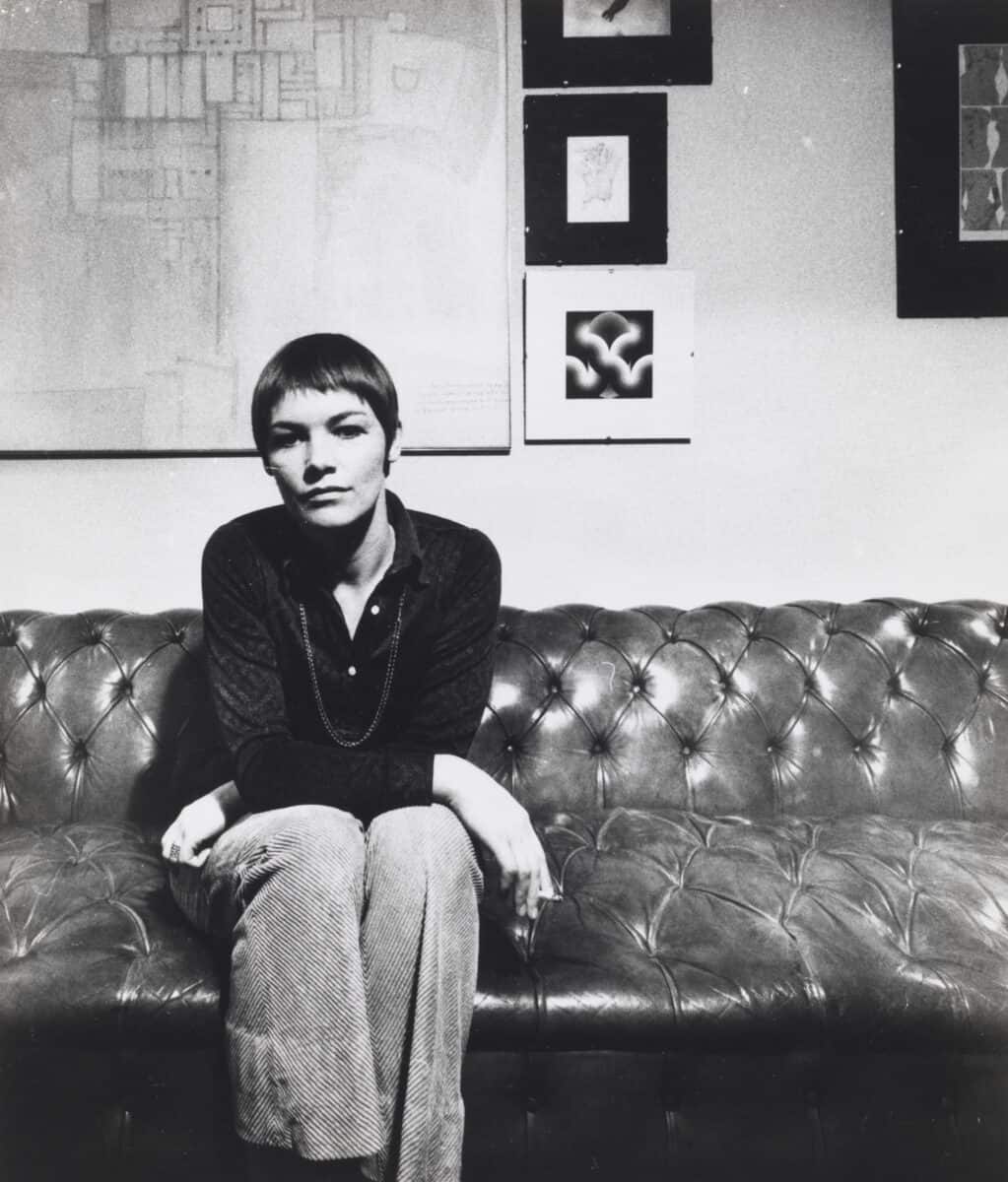 Bill Brandt: In the mirror, Great BritainOctober 24, 2022–January 15, 2023
Bill Brandt: In the Mirror is curated by Carol Jacobi, Curator of British Art 1850–1915 and James Finch, Assistant Curator of 19th Century British Art at Tate Britain, supported by Yasufumi Nakamori, Senior Curator of International Art (Photography) at the Tate Modern.
Categories
Key words
Author
Mark Westall is the founder and editor of FAD magazine, founder and co-editor of Art of Conversation and founder of the @worldoffad platform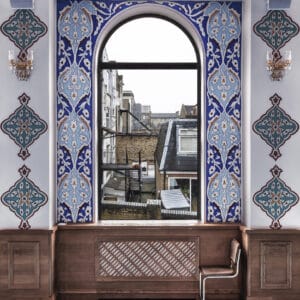 Top 5 art exhibitions to see in London chosen by the @londonartcritic each accompanied by a concise review
Fashion is all about the face. The surface made beautiful is the absolute, and like an art that flourishes under […]
Tabish Khan, the @LondonArtCritic, picks his top 5 favorite museum exhibitions to see in London this fall. Each comes with a concise review to help you decide if it's for you.
Tabish Khan, the @LondonArtCritic, picks his favorite exhibitions to see in museums this summer – both inside and outside of London. Everyone comes […]